We're Here for You
Eastern is one of the largest & most diversified providers of electroplating finishing services for the manufacturing industry in the Eastern US. Our East Tennessee headquarters is located off I-40 and I-81.
Our History
We've been offering the best in electroplating for the manufacturing industry since 1983. The Eastern Plating founders were technical experts in electroplating chemistry who teamed with skilled maintenance engineers to upgrade a single nickel chrome plating line for operation in Newport, Tennessee in 1983.
While staying in front of the technological advancements over the past four decades, the original service-based culture developed by our founders is respected and sustained to this day.  From its' inception, Eastern has maintained its focus on responsiveness to our customers' needs.
Eastern has grown consistently over the past 38 years to maintain 25 plating and finishing lines in our nearly 250,000 square foot facility. Our multiple high volumes and redundant plating lines ensure a rapid turnaround of your parts. Our expertise in electroplating technology has expanded with the addition of skilled personnel and analytical technologies essential to maintaining the first-time quality and plating efficiency required for competitive pricing.
Our Philosophy
We believe that good things come to our company by sincerely striving to make you, and your projects as successful as possible.
Your Timeline
We know late is unacceptable. Our excellent on-time delivery record means you won't need to worry when you team up with Eastern on your next project.
Let us prove it to you
Since our inception, we have said "Let Us Prove it to You!" Our customers know we can't be outdone when it comes to our reliability and responsiveness to their needs. We welcome the opportunity to talk with you or host you for a visit of our facility.
Dependability
Multiple high-capacity plating lines for all high-volume finishes ensuring consistent, rapid, and dependable turnaround.
Service + Expertise
Over 175 years of collective technical expertise in-house, combined with state-of-the-art analytical tools, delivering excellent plating quality and low ppms. Our technical self-sufficiency along with unmatched responsiveness and concern for our customers are the keys to our success.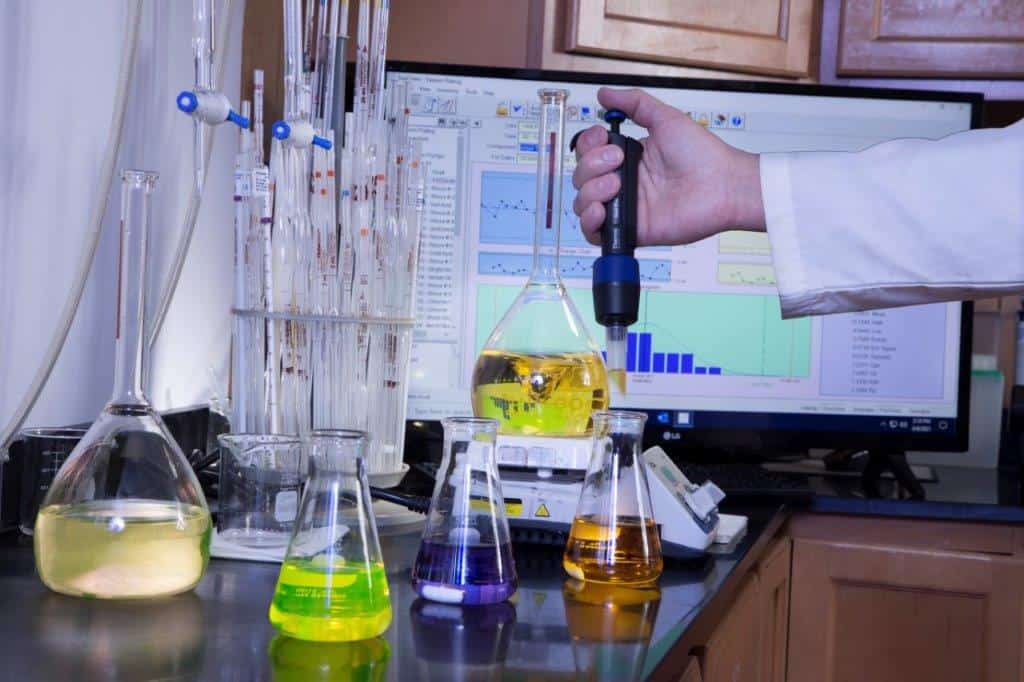 Responsibility
Environmental responsibility is of paramount importance at Eastern. We've been a multi-year recipient of environmental stewardship awards for our commitment. Our discharge rate is less than 9% of permitted limits and all F006 waste is recycled. 
Let's Get Started
Give us a call at 423-623-0062, use the contact form on our contact page or start a quote request here. We'd love to help you with your next electroplating project.